Quiet Grace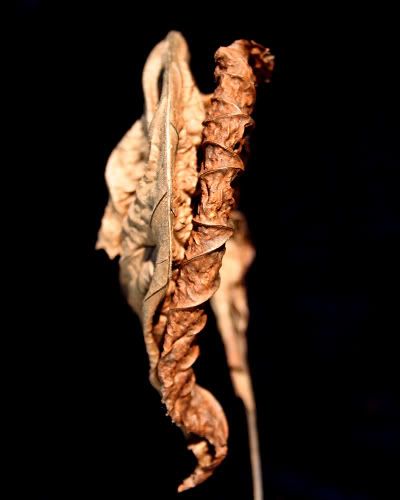 We curl at the edges, where the dry line of us deliniates. Over that crisp edge, the freefall is remembered. We arrived. We died. We flew. We fell.







Gentle rest now, or clattering dance, we gather, mere bones and skin.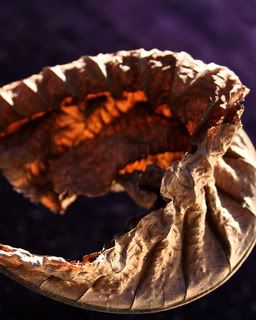 The careless hand can crack our fragile spine, our veins. Becoming dust, the soil of rebirth.